Chiropractic X-Ray
starting at under $600/month
Chiropractic X-Ray within your Budget and Needs! Adding DR X-ray to your practice will increase revenue and patient retention.
Hover Here to view the list of Chiropractic Tools Included!
Chiro Tools
– Vertebral Center Cobb 3 Line
– Vertebral Center Cobb 5 Line
– Center Mass
– Atlas Plane Line
– Horizontal Deflection
– Extended Cobb's Angle
– Spinal Body Canal Ratio
– Measure from Horizontal Line
– Measure from Vertical Line
– Antero & Retrolisthesis
– Disc/Vertebral Compression- Flex and Extension
– Cervical Curve
– Absolute Rotation Angle
– Logan Basic Marking
– Gonstead Pelvic Analysis
– Ray Lines
– Horizontal Distance
– Vertical Distance
– Georges Line
– Mark's Spot
– Center Edge Angle
Give us a call today and allow us to assist you; be it retrofitting your existing x-ray or a complete digital xray. All of our Digital X-Ray or Retrofit Solutions include a full suite of Chiropractic Tools!
Experienced Our Premium Consulting. Great Equipment. Competitive Pricing. Installation, Service and Support from Our Engineers in Your Area that are focused on Your Needs.


Build Your DR Upgrade Solution!


Quote Request


Build Your Own X-Ray Solution!




Browse Our Catalog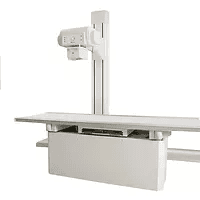 Stationary X-Ray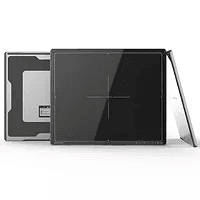 Digital Radiography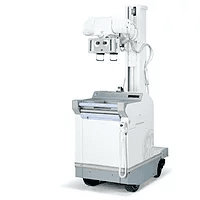 Mobile X-Ray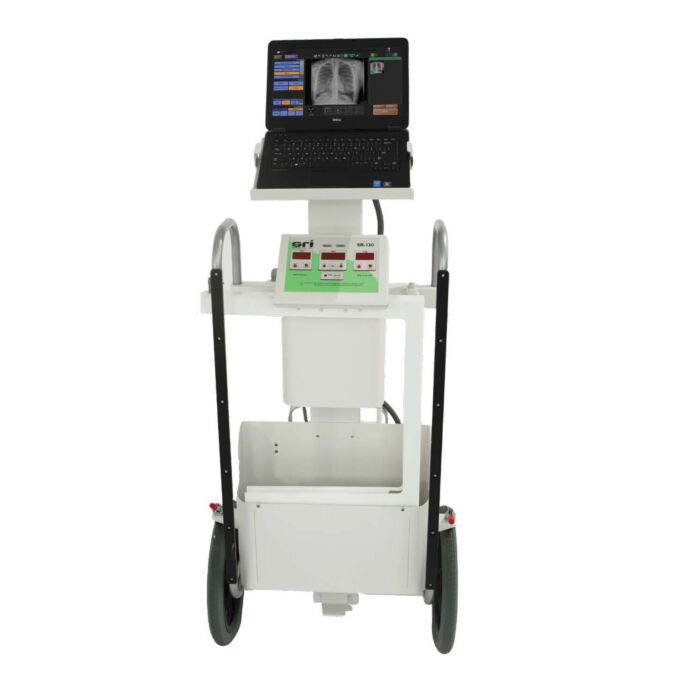 Portable X-Ray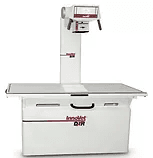 Veterinary X-Ray





Chiropractic X-Ray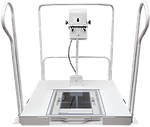 Podiatry X-Ray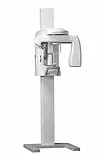 Dental X-Ray





CR Systems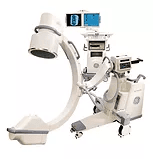 Fluoroscopy